Ratification of UNCLOS would expose U.S. to broad liability for environmental damage in international courts
By ratifying UNCLOS, the U.S. would be exposed to climate change lawsuits and other environmental actions brought against it by other members of the convention and the economic and political ramifications of such lawsuits could be dire.
Quicktabs: Arguments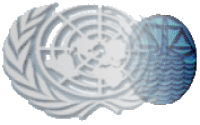 The United States should be held liable for violation of the United Nations Convention on the Law of the Sea over the destruction of the Tubbataha Reef, Senator Miriam Defensor-Santiago said on Friday.
[ More ]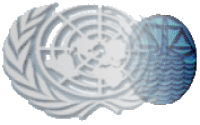 Doug Bandow of the Cato Institute warns of the dangers of litigation if the United States joins the U.N. Convention on the Law of the Sea, more commonly known as the Law of the Sea Treaty (LOST).
[ More ]