News: By Source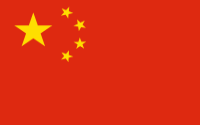 Ship by ship, port by port, China has over the past two decades been assembling one of the essential engines of global power: a modern navy capable of projecting force far from home.
[ More ]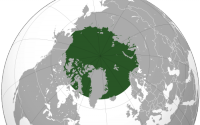 Russia, Denmark and Canada all are trying to prove that their land masses extend to the North Pole, handing the international commission that gives its expert recommendations on such matters its most highly contested issue to date and highlighting the central role the UN Convention on the Law of the Sea will have in determining the future of the rapidly changing region.
[ More ]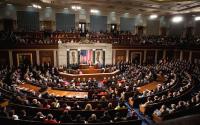 Democratic party gains in the U.S. Senate may speed approval of a maritime treaty that allows signatories to stake claims to Arctic seabed containing oil and gas deposits.
[ More ]