News: By Source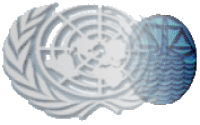 The Obama administration and Senate Foreign Relations Committee Chairman John Kerry (D-MA) are beginning a new push to seek ratification of the United Nations Convention on the Law of the Sea, known around Washington simply as the Law of the Sea Treaty.
[ More ]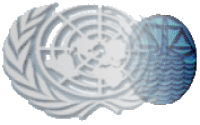 The author argues that the Obama administration should learn from its success in ratifying New Start, "[b]y having the military lobby moderate Republican Senators, like he did with New START, Obama may be able to ratify a treaty that his predecessor, President George W. Bush, failed to do."
[ More ]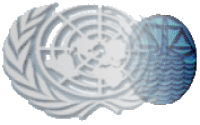 The author argues that conservatives who argue against the Law of the Sea Convention may inadvertently help their own worst enemies by preventing the U.S. from resisting efforts to shape international laws in ways inimical to U.S. national security interests.
[ More ]
Pages