News: By Source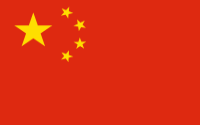 The United States is telling a defiant China that it must follow an international court ruling that rebuked its illegal actions in the South China Sea but China has been quick to point out the obvious hypocrisy in U.S. non-party status to UNCLOS.
[ More ]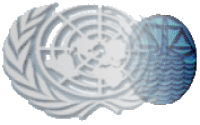 The author argues that the Senate should respect the wishes of "the commanders on the ground" and ratify the Law of the Sea.
[ More ]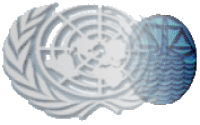 "Both the Louisiana Purchase and Alaska Purchase were controversial in their time. It is clear now, however, that those acts of government guaranteed a secure and prosperous future for America. Today's Senate has the constitutional obligation to deliver the next great expansion of U.S. sovereign rights. For America's national interests, we ask them to give advice and consent to the Law of the Sea Treaty."
[ More ]