News: By Source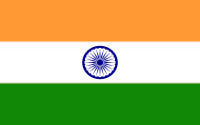 An interview with the director of the Indian National Centre for Ocean Information Services on India's plans for taking advantage of mineral deposits in the Indian ocean.
[ More ]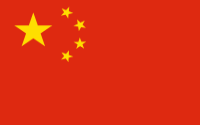 China has come up with a sweetheart deal to break through India's resistance to its attempt to access the Indian Ocean. It is offering India an opportunity to participate in joint seabed mining in the ocean, which has strong potential of yielding expensive minerals.
[ More ]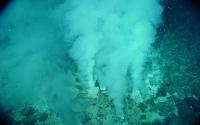 India has made its first ever claim before the International Seabed Authority (ISA) for the exploration of poly-metallic sulphide from the Mauritius seas.
[ More ]