U.S. ratification of UNCLOS won't help resolve disputes in South China Seas
Ratification of UNCLOS will neither sway China nor guarantee U.S. navigational rights in the South China Seas any more than continued U.S. naval presence through the Freedom of Navigation program.
Quicktabs: Arguments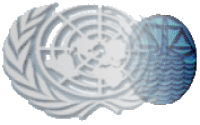 The authors argue that while there are good reasons for the Senate to ratify UNCLOS, pushing it to advance U.S. policy in the South China Seas is not one of them as it would result "only in a slight modification to Chinese rhetoric, and no change in Chinese policy."
[ More ]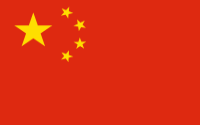 The author disputes the idea brough up in recent testimony that the U.S. could improve its bargaining position in negotiating a resolution to the South China Seas dispute by ratifying UNCLOS.
[ More ]