John Norton Moore
AUTHOR
Director of Center for Oceans Law & Policy at the University of Virginia
John Norton Moore, director of the Center for Oceans Law & Policy at the University of Virginia, was U.S. Ambassador for the Law of the Sea Convention under Presidents Richard Nixon and Gerald Ford and was a Reagan appointee to the National Advisory Commission on Oceans and Atmosphere.
Quicktabs: Authors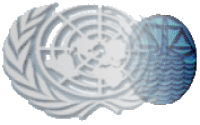 The author argues that U.S. non-party status to UNCLOS "continues to harm United States credibility and leadership in oceans matters and, more broadly, in our foreign policy."
[ More ]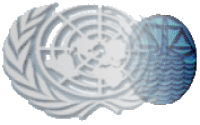 In his testimony before the Senate Foreign Relations Committee last month, former Defense Secretary Donald Rumsfeld urged legislators to reject the 30-year-old Law of the Sea Treaty, saying it would force the United States "to pay royalties to less productive countries, based on rhetoric about the common heritage of mankind." Astonishingly, Mr. Rumsfeld's Senate testimony contradicts the advice his own Defense Department gave President George W. Bush in the early 2000s. The former defense secretary seemed to be in a time warp, harking back to his mission of 30 years ago during the Reagan presidency, completely dismissing the treaty's 1994 renegotiation.
[ More ]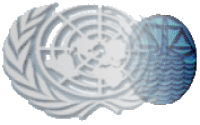 The authors, John Norton Moore and Lawrence S. Eagleburger (secretary of state under President George H.W. Bush), argue that if the Senate fails to ratify the Law of the Sea treaty, "our allies and adversaries alike will note that U.S. foreign policy has been diminished by an ideological extreme."
[ More ]