Arctic Cooperation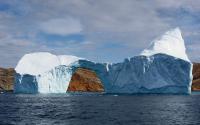 Arctic cooperation and politics are partially coordinated via the Arctic Council, composed of the eight Arctic nations: the United States of America, Canada, Iceland, Norway, Sweden, Finland, Russia, and Denmark with Greenland and the Faroe Islands. The dominant governmental power in Arctic policy resides within the executive offices, legislative bodies, and implementing agencies of the eight Arctic nations, and to a lesser extent other nations, such as United Kingdom, Germany, European Union and China. NGOs and Academia play a large part in Arctic policy. Also important are intergovernmental bodies such as the United Nations (especially as relates to the Law of the Sea Treaty) and NATO.
Quicktabs: Keywords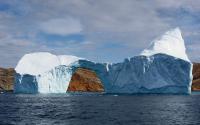 Unlike in the South China Sea, there is no disagreement that maritime claims in the Arctic should be governed by UN guidelines.
[ More ]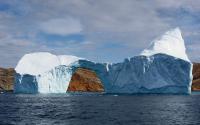 The author counters the myth of a "race for the Arctic" finding that despite political rhetoric, Arctic nations are cooperating together to better understand the new environment and establish viable international law to govern the new region.
[ More ]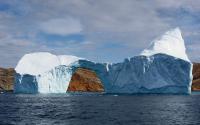 The recent diplomatic thaw between Russia and the United States over the crisis in Ukraine has had little effect there, but it is being felt somewhere else -- in the Arctic Ocean, near the North Pole.
[ More ]