Deep Seabed Mining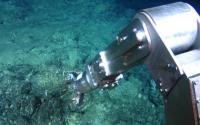 Quicktabs: Keywords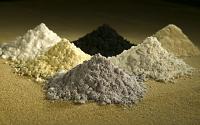 The world's insatiable demand for the rare-earth elements needed to make almost all technological gadgets could one day be partially met by sea-floor mining, hints an assessment of the Pacific Ocean's resources. But accessing the treasure trove of key elements on the ocean floor will be very expensive and potentially harmful to sea-floor ecology.
[ More ]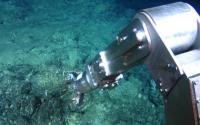 For decades, entrepreneurs have tried to strike it rich by gathering up the manganese nodules that carpet the global seabed but until now they have not been able to prove the economic viability of these ventures. The nodules turn out to contain so-called rare-earth minerals — elements that have wide commercial and military application but have hit a production roadblock.
[ More ]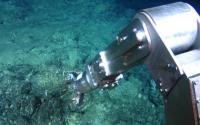 A look at the status of the deep seabed mining industry and its prospects for taking off now that the demand for rare earth metals has soared.
[ More ]
Pages