INCSEA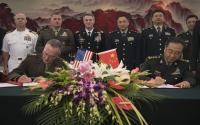 Quicktabs: Keywords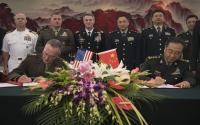 An increase in aggressive maritime behavior from the Russian Navy calls for a renewed committment to open communications and adherence to the maritime rule of law to avoid incidents escalating.
[ More ]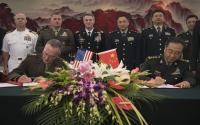 The author considers a number of confidence building measures between the U.S. and China that would help de-escalate tensions.
[ More ]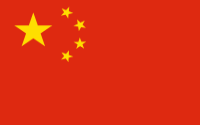 Singapore has suggested the expansion of a key naval protocol to defuse tensions in the South China Sea, the country's new foreign minister said yesterday on the final day of his maiden voyage to China.
[ More ]