Offshore Wind Power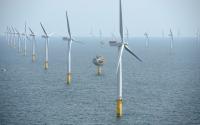 Quicktabs: Keywords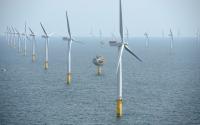 Global competition for offshore wind power is so hot that licence auctions now resemble the oil and gas competitions of just a few years ago, and some of the names are familiar too as global oil majors move aggressively into renewable energy.
[ More ]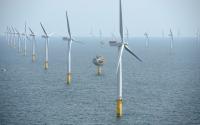 New research published on Monday finds there is so much wind energy potential over oceans that it could theoretically be used to generate "civilization scale power" — assuming, that is, that we are willing to cover enormous stretches of the sea with turbines, and can come up with ways to install and maintain them in often extreme ocean environments.
[ More ]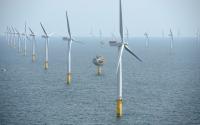 The nation's first offshore wind farm has begun to provide power to Rhode Island in what developer Deepwater Wind, federal regulators, and industry experts hope is the first of many to dot US waters.
[ More ]
Future growth of offshore wind power industry in the United States depends on legal protection and arbitration available under UNCLOS.