Creeping Jurisdiction Must Stop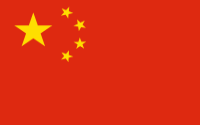 The authors argue that "China is playing fast and loose in claiming rights to territory on and beneath the South China Sea. The United States could help the situation by joining the United Nations Convention on the Law of the Sea."
Quicktabs: News
China views its excessive regulatory claims over the EEZ as an important component of its ability to conduct asymmetric maritime warfare and deny U.S. access to the Asia-Pacific region.