News: By Source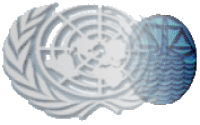 A group of Democratic congressmen is renewing a legislative fight to push the United States to ratify the United Nations Convention on the Law of the Sea by adding an amendment for a "sense of Congress" to the America COMPETES act.
[ More ]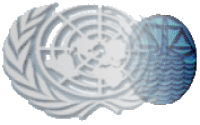 The author argues that while the Arctic is increasingly becoming a source of geopolitical interest with Russia and China squaring off, it is unlikely to lead to conflict in that same way that the situation in the South China Seas as any disputes "can probably be settled by peaceful means, because the poles are literally the only places on Earth with no history of warfare over territorial claims."
[ More ]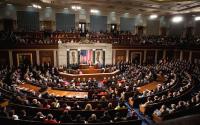 Leading legislators from both parties welcomed today's UN tribunal ruling against Chinese claims in the South China Sea. But while Republicans focused on China's misdeeds, Democrats consistently brought up an American omission: The United States has never ratified the very treaty empowering the tribunal to stand up China, the UN Convention on the Law of the Sea.
[ More ]