News: By Source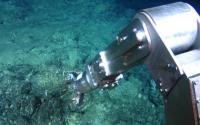 After a lengthy pandemic pause, the International Seabed Authority is set to debate mining regulations but the U.S. is sidelined in the discussions as a non-party to UNCLOS.
[ More ]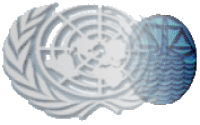 Senator John Kerry previews the arguments that will be made before the Senate Foreign Relations Committee in favor of ratifying the Law of the Sea Convention.
[ More ]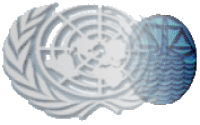 The three Republican senators explain their opposition to ratifying UNCLOS, noting that "[c]eding any authority to an international body is not only a threat to our sovereignty, it also creates another avenue for other nations to stop U.S. unilateral activity."
[ More ]