U.S. can best influence China to abide by international rule of law as a party to UNCLOS
U.S. capability to influence China would be strengthened by a reassertion of the American leadership role over the development of international law of the sea. Since UNCLOS is the basis of modern international law of the sea, the U.S. should ratify the Convention in order to more effectively exercise this leadership from within the ranks, not just from outside them.
Quicktabs: Arguments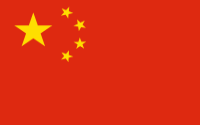 The U.S. is challenging China's aggressive moves in the South China Seas but it lacks the ability to legally enforce them in international court as a non-party to UNCLOS.
[ More ]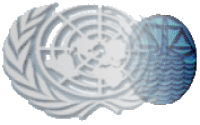 The author defends UNCLOS as a base level of international rule of law that should be defended by all maritime states.
[ More ]