Iran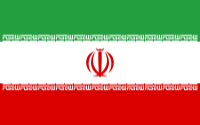 Iran has been an active participant in the entire sessions of the Third United Nations Conference on the Law of the Sea which culminated in UNCLOS. Iran signed the 1982 Convention in same year, but it has not ratified it, primarily due to their opposition to the "innocent passage" provisions of UNCLOS that allow U.S. warships freedom of navigation.
Quicktabs: Keywords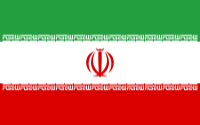 Four Iranian ships made reckless maneuvers close to a U.S. warship this week, the Pentagon said Thursday, in an incident that officials said could have led to dangerous escalation.
[ More ]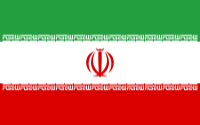 Iran threatens to mine the Strait of Hormuz, petroleum markets react, world economies take notice, and more U.S. and allied naval forces are sent to the region, upping the ante for Tehran and the U.S. Navy.
[ More ]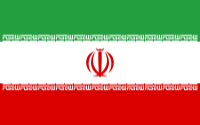 The Obama administration on Wednesday used an obscure high-seas treaty to take aim at global rivals Iran, for its threat to blockade the Strait of Hormuz, and Russia, for its rush to claim natural resources exposed by the Arctic ice melt, while also dangling an olive branch before a domestic rival in hopes of winning the treaty's passage in the U.S. Senate.
[ More ]
Iran has frequently threatened to close the Strait of Hormuz in retaliation for adverse sanctions or military action. Ratifying UNCLOS would nullify Iran's challenges should it ever choose to close the strait to U.S. or other flagged ships. Moreover, ratifying LOSC will provide the U.S. Navy the strongest legal footing for countering an Iranian anti-access campaign in the Persian Gulf.