News: By Source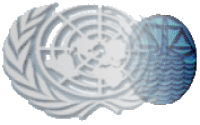 The author argues that Republican Senators are partly to blame for Asia's current instability as "China defends its maritime expansion, which violates UNCLOS, by pointing to the failure of the U.S. to ratify the convention. President Obama and Senate Democrats strongly support ratification, and would do it tomorrow if given the chance."
[ More ]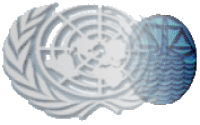 The author argues for a number of infastructural improvements that the U.S. needs to implement ahead of assuming its leadership role in the Arctic council.
[ More ]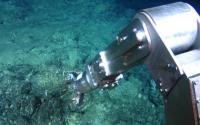 Top Pentagon contractor Lockheed Martin is adapting many of the technologies it developed for the government to commercial ventures at sea, including the external fuel-tank technology used on the Space Shuttle.
[ More ]