News: By Source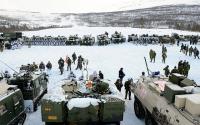 Republican U.S. Sen. John McCain of Arizona said that Russia has become a "national security issue" for the U.S. in an interview Friday with Politico's Morning Defense team. His comments were made ahead of a congressional delegation trip he has been planning to the Arctic as a response to a rapidly growing Russian military presence off the coast of Northern Europe.
[ More ]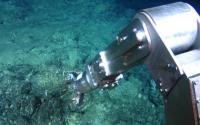 The latest setback to seabed mining has alarmed companies in resources extraction. Now they are urging New Zealand government to consider changing law to ensure that it does not block economic development.
[ More ]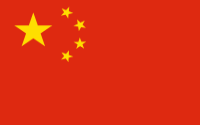 Newly analyzed satellite imagery shows the speed at which China is creating a land mass that could support a military force in a hotly dispute part of the South China Sea that is also claimed by other Asian nations.
[ More ]