News: By Source
NEWS: SOURCE Japan Times
Recently Added
Alphabetical List
Most Popular
Random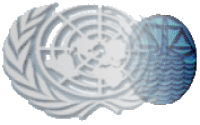 New satellite imagery appears to confirm a report earlier this week that China has nearly completed structures intended to house surface-to-air missile systems on its three largest outposts in the disputed Spratly chain of the South China Sea — "part of a steady pattern of Chinese militarization" there.
[ More ]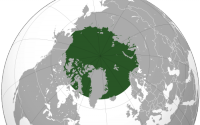 The rapid retreat of ocean ice cover, a newly emboldened Russia and the covetous gaze of nations keen to exploit new shipping lanes and vast mineral wealth are putting the Arctic's long-standing stability under pressure.
[ More ]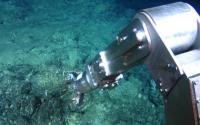 The world's first deep-sea mining robot sits idle on a British factory floor, waiting to claw up high-grade copper and gold from the seabed off Papua New Guinea — once a wrangle over terms is solved.
[ More ]