News: By Source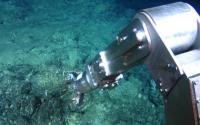 While deep sea mining is yet to commence in the region, Pacific Island countries are proactively developing legal instruments to ensure appropriate management of their deep sea mineral resources, with particular attention to the protection of the marine environment.
[ More ]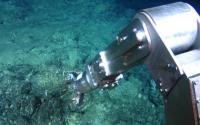 Mining phosphate on the Chatham Rise, off the east coast of New Zealand's south island, could potentially have many impacts on marine mammals like whales and dolphins, the Environmental Protection Agency was told today.
[ More ]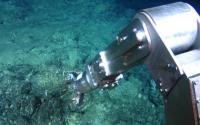 Mining phosphate from the seabed of the Chatham Rise would remove a protected coral species crucial to the local ecosystem according to new research.
[ More ]