News: By Source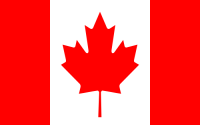 Canada and the US should be taking a more active role in the development of the Arctic, two of those countries' most prominent think-tanks conclude in recent reports.
[ More ]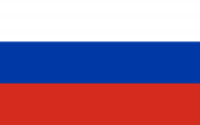 Scholars these days are busy seeking to divine China's intentions in the Arctic. Meanwhile, though, Japan and Russia have taken discreet – though decisive – steps to secure good relations and a better foothold in each other's backyards.
[ More ]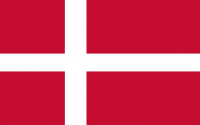 Denmark and Greenland have submitted a claim for 62,000 square kilometres of Arctic sea floor. The claim is the fourth of five that Denmark is expected to submit before a deadline in 2014 – 10 years after signing the UN Convention of the Laws of the Sea (UNCLOS) – which in total could expand Denmark's territory by around a million square kilometres.
[ More ]