News: By Source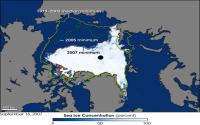 A rise in Arctic storms has more than doubled the number of winter warming events, which could greatly impede ice growth.
[ More ]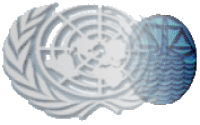 China has just launched a 40-megawatt, floating solar farm in the city of Huainan, China, making it officialy the world's largest offshore solar plant.
[ More ]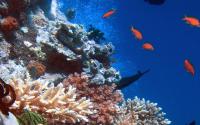 Today President Obama announced plans to expand the boundaries of the Pacific Remote Islands Marine National Monument, a marine reserve created by George W. Bush in 2009. The final perimeter has not yet been determined, but maritime law allows the U.S. to control up to 200 nautical miles away from the shore.
[ More ]