Offshore Oil and Gas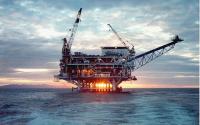 Offshore drilling refers to a mechanical process where a wellbore is drilled through the seabed. It is typically carried out in order to explore for and subsequently extract petroleum which lies in rock formations beneath the seabed.
Quicktabs: Keywords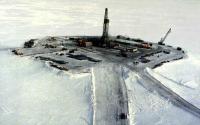 President Obama moved to solidify his environmental legacy Tuesday by withdrawing hundreds of millions of acres of federally owned land in the Arctic and Atlantic Ocean from new offshore oil and gas drilling.
[ More ]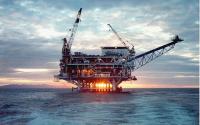 The Obama administration is reworking its plan to open the southern Atlantic Coast to offshore oil exploration because of strong opposition from the Pentagon, which says the activity could hurt military maneuvers and interfere with missile tests the Navy relies on to protect the coast.
[ More ]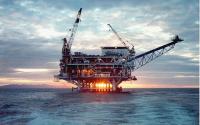 The Obama administration on Tuesday will announce a proposal to open up coastal waters from Virginia to Georgia for oil and gas drilling, according to a person briefed on the plan. At the same time, in Alaska, the administration will ban drilling in some portions of the Beaufort and Chukchi Seas, according to the person familiar with the plans, who could not speak publicly about them until the announcement.
[ More ]
Offshore operations are capital-intensive, requiring significant financing and insurance. Oil and natural gas companies do not want to undertake these massive expenditures if their lease sites may be subject to territorial dispute. They operate transnationally, and need to know that the title to the petroleum resources will be respected worldwide and not just in the United States.