News: By Source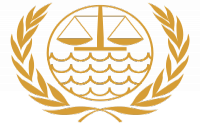 Russia has said it will not comply with the ruling of a United Nations-backed court that ordered it to release a Greenpeace ship it seized in September with all crew, a Kremlin official said on Saturday. "We won't [react]. We have no plans to participate in this process," Sergei Ivanov, who heads the Kremlin administration said.
[ More ]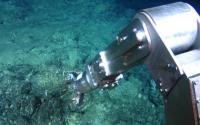 Japan on Saturday said it had won the rights to explore for cobalt-rich crusts in the Pacific, a move that could reduce its dependence on China for rare metals.
[ More ]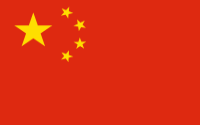 American businesses are urging the United States to ratify the UN Law of the Sea Treaty, saying it is needed to boost crucial domestic energy production and end China's near-monopoly on rare earths.
[ More ]