News: By Source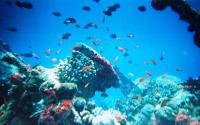 The nations of the world have launched a historic two-year process to create the first-ever international treaty to protect life in the high seas.
[ More ]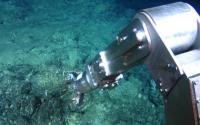 New interest in the exploitation of seabed minerals has led to the revival of old concerns for the preservation of our oceans, argues Michael W. Lodge, Deputy to the Secretary-General and Legal Counsel of the International Seabed Authority.
[ More ]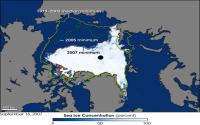 Predicting when the Arctic will be sea ice free in the summer months has occupied researchers for years. Estimates under high greenhouse gas emissions range from the year 2011 to 2098.
[ More ]