Biodiversity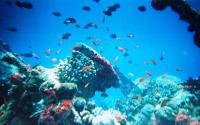 Biodiversity is the degree of variation of life. This can refer to genetic variation, ecosystem variation, or species variation (number of species) within an area, biome, or planet. Marine biodiversity tends to be highest along coasts in the Western Pacific, where sea surface temperature is highest and in the mid-latitudinal band in all oceans. 
Quicktabs: Keywords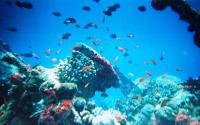 The scientists who discovered antibiotic properties in a deep-sea sponge warn that such breakthroughs could be lost in the face of mineral exploitation.
[ More ]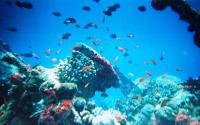 The nations of the world have launched a historic two-year process to create the first-ever international treaty to protect life in the high seas.
[ More ]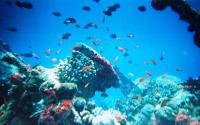 A U.N. working group is discussing a proposed "international mechanism" for the protection of oceans. Any such treaty or convention will be a new implementing agreement under the 1994 U.N. Convention on the Law of the Sea (UNCLOS).
[ More ]