The U.S. should ratify the U.N. Convention on the Law of the Sea (UNCLOS)
There is a strong economic, military, and strategic case to be made for U.S. ratification of UNCLOS. Economically, the U.S. would benefit by attaining new protections for its vital maritime industries while opening up new industries and vast amounts of terroritory. The military case is just as strong with the overwhelming consensus of military leaders advocating for ratification as a way to ensure the freedom of navigation rights the U.S. depends on. Finally, ratification of UNCLOS would help the U.S. regain leadership on a number of strategic interests, from protecting the marine environment to facilitating a peaceful resolution in the South China Sea. Ultimately, because UNCLOS has already been accepted as customary law by international courts and U.S. policy, U.S. adherence to the treaty is already a foregone conclusion but they are unable to reap any of its benefits as a non-party.
Quicktabs: Arguments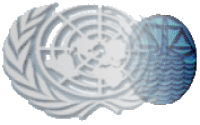 The Maritime Law Association of the United States, joined fully by the American Bar Association, emphatically urges the Biden Administration and the Senate to take immediate action to ratify both the Rotterdam Rules and UNCLOS and allow the U.S. to best address current and future global maritime issues.
[ More ]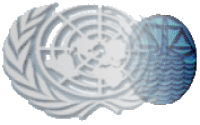 The author makes a strong case for ratifying UNCLOS, arguing that by failing to do so, "the United States loses out on national security, oceanic trade, resource extraction, and its own values as defender of the rule of law."
[ More ]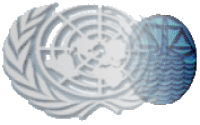 Although the United States participated in the negotiations that culminated in the United Nations Convention on the Law of the Sea (UNCLOS), which came into force in 1994, it has not yet ratified the treaty. While it is true that the U.S. recognizes UNCLOS as a codification of customary international law, failure to become a signatory to the Treaty is increasingly harmful to American political, military, and economic interests.
[ More ]