Recent News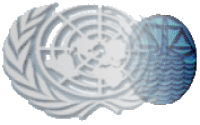 The author argues that the U.S. should ratify the Law of the Sea agreement, finding that " the mini-debate over the last month about the Law of the Sea treaty reflects a generalized concern about multilateral organizations far more than specific concerns about this agreement."
[ More ]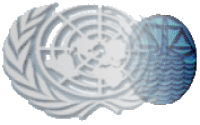 Doug Bandow argues against ratifying the Law of the Sea, arguing that the treaty "is a flawed document, and there would be serious costs from accepting it."
[ More ]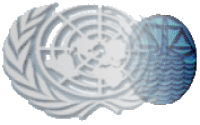 The author criticizes efforts to bring the Law of the Sea up for vote finding that the treaty is based in "an assumption that the free-market system is selfish; that capitalism benefits only capitalists and cannot be controlled to make it benefit society in general."
[ More ]
Pages